Meet Children's University
Children's University offers exceptional care and education, starting with our preschool programs, and grows with your children as they transition to elementary school and into 6th grade. Paramount to a well-rounded education, Children's University fosters a strong sense of community through outreach programs, responsibility and citizenship in our students.
Our innovative programs identify and promote each child's natural gifts and talents through a stimulating and challenging curriculum, perceptive teaching and exceptional educational resources. Individual attention, educated teachers and small class sizes ensure that parents love bringing their children here.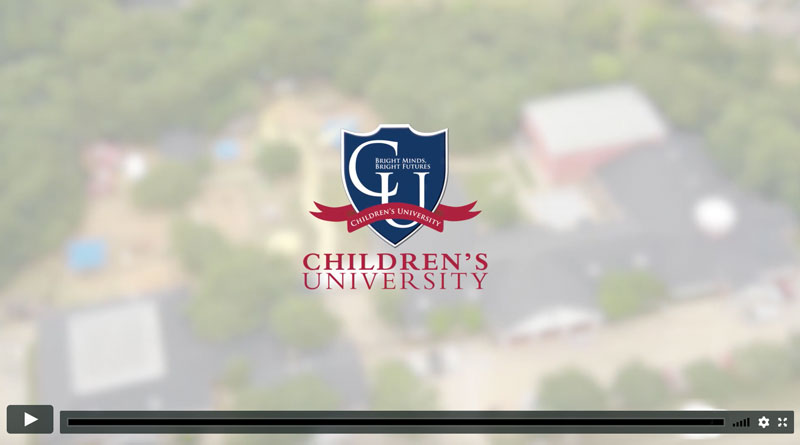 Come see for yourself! We would love to have your child join us for a "Trial Day" to see if Children's University is a good fit. Contact us today to schedule your Trial Day!